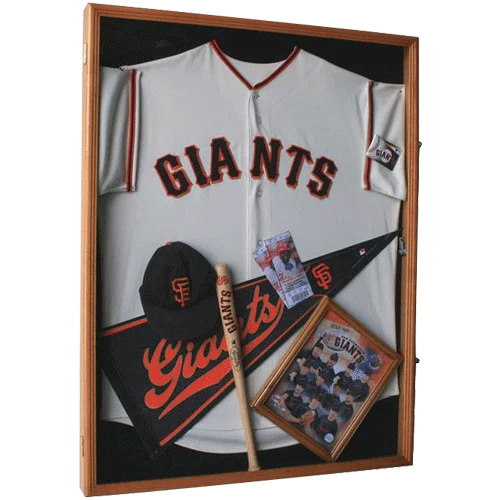 The Shop
You Go Pro Baseball is an online specialty baseball store headquartered in Florida and run by John Madden. He may share a name with the legendary American football coach, but Madden has always preferred baseball to other sports. Before embarking on his current path as an entrepreneur and coach leveraging WooCommerce, Madden was actually a pro baseball player. He began his athletic career as a Minor League Pitcher at the San Diego Padres before moving on to the New York Mets. However, a shoulder injury brought a premature end to his 6-year-long pro career. But instead of despairing, Madden founded You Go Pro Baseball to provide aspiring baseball players with the equipment and training they need to fulfill their athletic goals.
The Problem
With the close assistance of a developer, Madden's WooCommerce store gradually grew into a humming operation, except for one critical aspect: the checkout & payment experience. Because of a few of the WordPress plugins the store was using, You Go Pro Baseball frequently ran into issues with failed payments, particularly with PayPal. The problem got so bad that Madden's developer installed and tried out virtually every single PayPal plugin available to WooCommerce stores. This search culminated in the installation of PeachPay, which much to the surprise of Madden and his developer, provided their customers with the most stable PayPal experience they had come across.
The PeachPay Solution
There are many reasons for why PeachPay's integrations with Stripe and PayPal are as stable as they are. It really comes down to the fact that the PeachPay team has built a plugin that plays well with WooCommerce core and the greater plugin ecosystem. Plugins like Country Based Restrictions, which You Go Pro Baseball uses, create many edge cases that PeachPay seamlessly takes into account, unlike even some official payment plugins.

On top of reducing failed payments, PeachPay impressed Madden and his developer further by streamlining the checkout process. PeachPay's conversion-optimized, fully configurable checkout window is accessible straight from the cart page, so Madden and his developer soon concluded that the checkout page was completely unnecessary, making PeachPay the only checkout option available on You Go Pro Baseball. This made it easier than ever for customers to check out, and they no longer had to worry about their payments failing.

The effects speak for themselves. During the tail-end of 2021, when You Go Pro Baseball installed PeachPay, the conversion rate increased to never before seen heights. This trend only continued into the following year. The first four months of 2022 saw You Go Pro Baseball's gross merchandise volume increase by 100% compared to the same period in 2021.

You Go Pro Baseball's story also illustrates the fact that PeachPay is not merely a supplementary checkout option but fully capable of powering a WooCommerce checkout and payment experience end-to-end.