The planning and execution stages of developing an ecommerce store can be tiring and gruesome. To ease the process, a comprehensive guide is provided below so that you can successfully develop and launch an online store. The guide presents tips on choosing the right hosting and domain options, the fundamentals of creating website pages, and setting up ecommerce stores.
Selecting Your Host and Theme
Choosing a host and a theme for your WordPress site is a crucial step in getting your WordPress dream up and running. A host is a server provider that helps run and manage your website on their machines. It can be daunting, given the myriad of options available, but with this guide and the right know-how, you'll be able to select the perfect host and theme for you!
First and foremost, know that the most important thing is that your host must be reliable and secure. To ensure this, do your due diligence - research different hosts, compare prices, and read reviews. Make sure your host offers dependable customer service and good uptime. WordPress 101 encourages you to choose a host with a WordPress-focused hosting plan, such as a managed WordPress hosting or an optimized shared hosting package.
Here are some hosting providers that are known to provide a great hosting experience: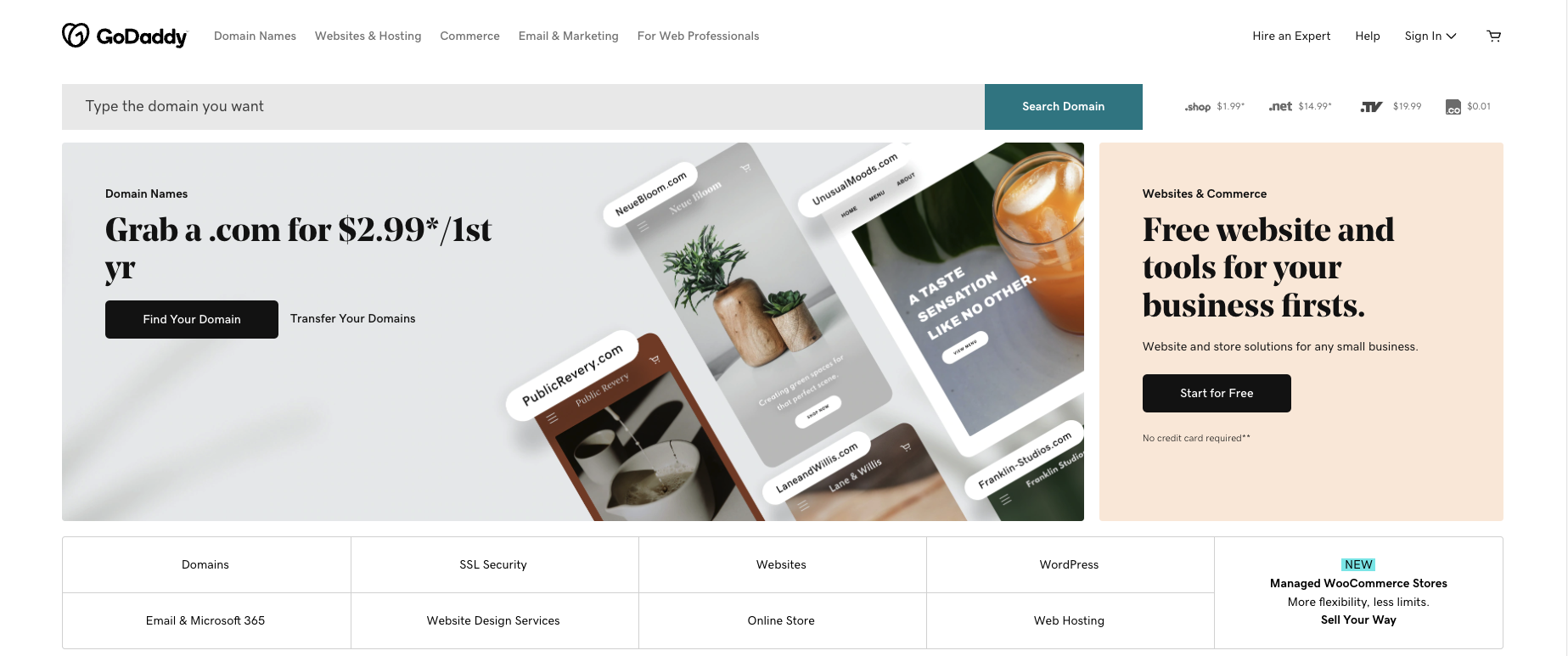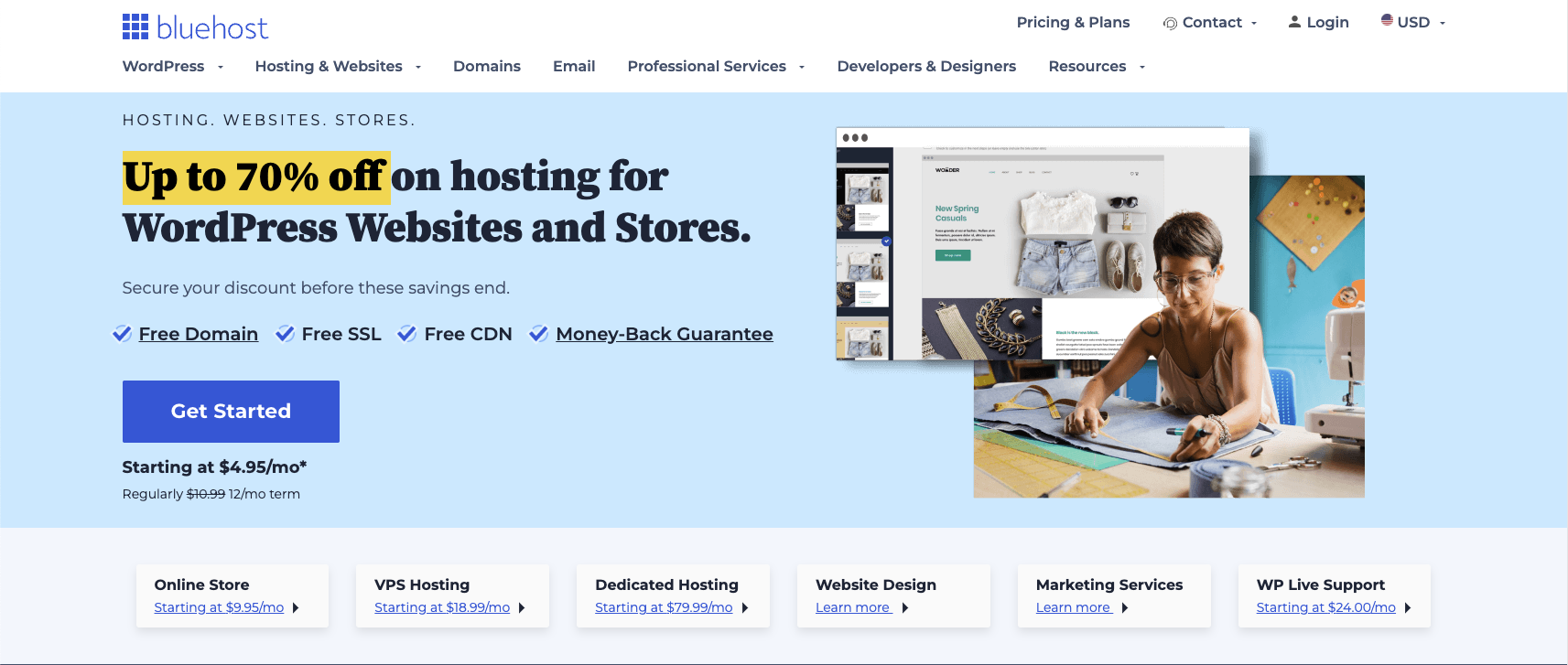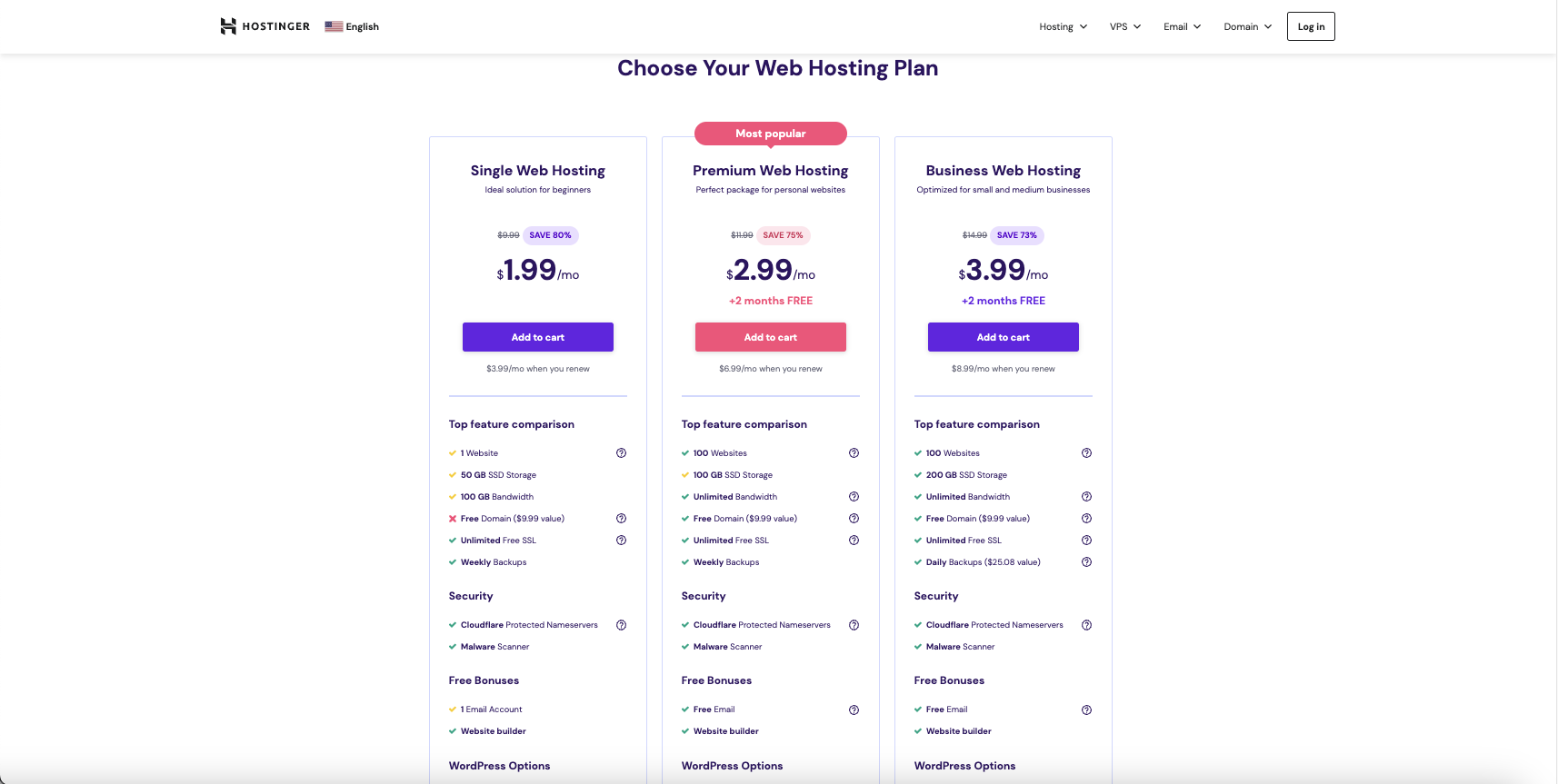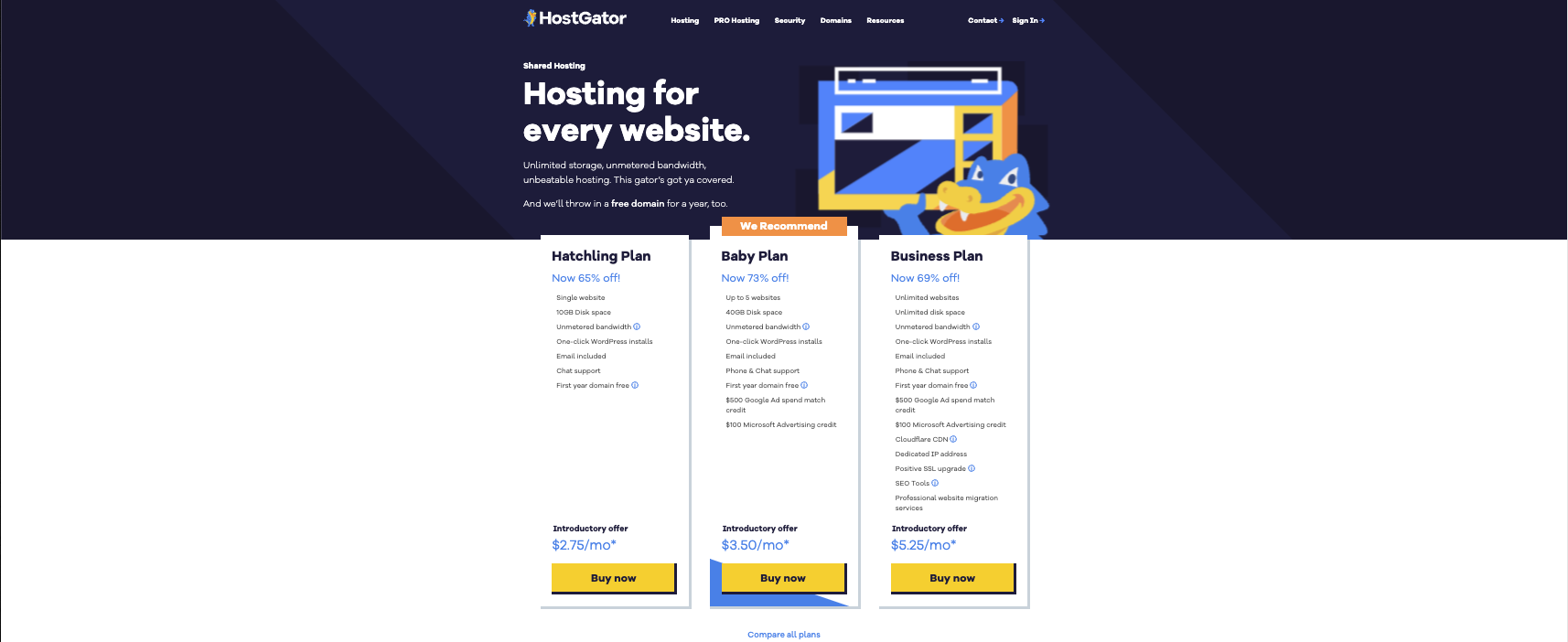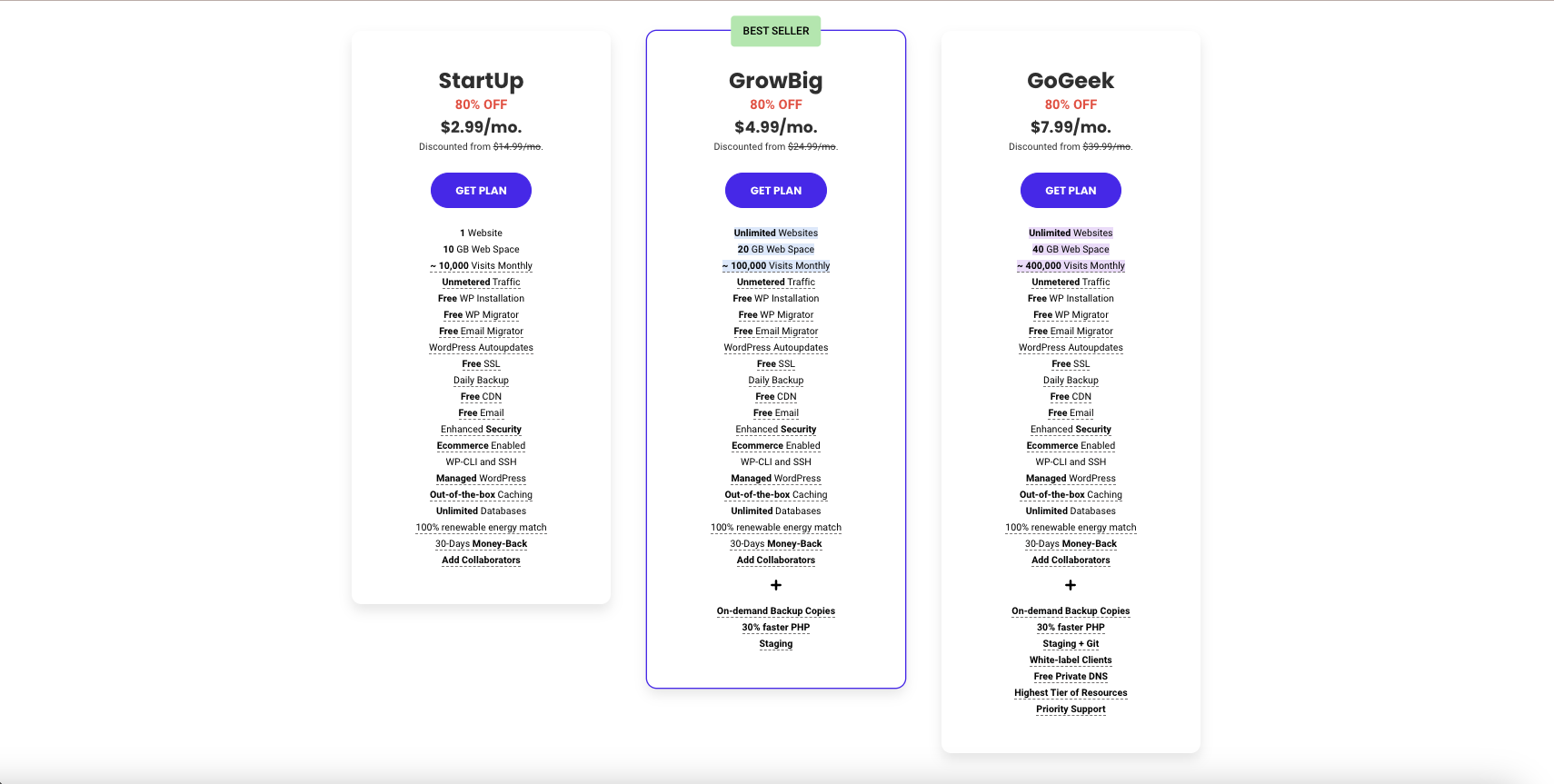 Next, it's time to choose your WordPress theme. This is where you get to really have fun and explore your creativity! With themes, you'll find a huge range of designs – both available free or paid – that will allow you to customize your WordPress site to the look, feel, and style you're after. Before you decide, consider the type of site you're looking to build (blogging, ecommerce, etc.) and the features that you need, so you can choose a theme that matches your vision.
Below are five sites with demos that offer the fastest WordPress themes for your new sites: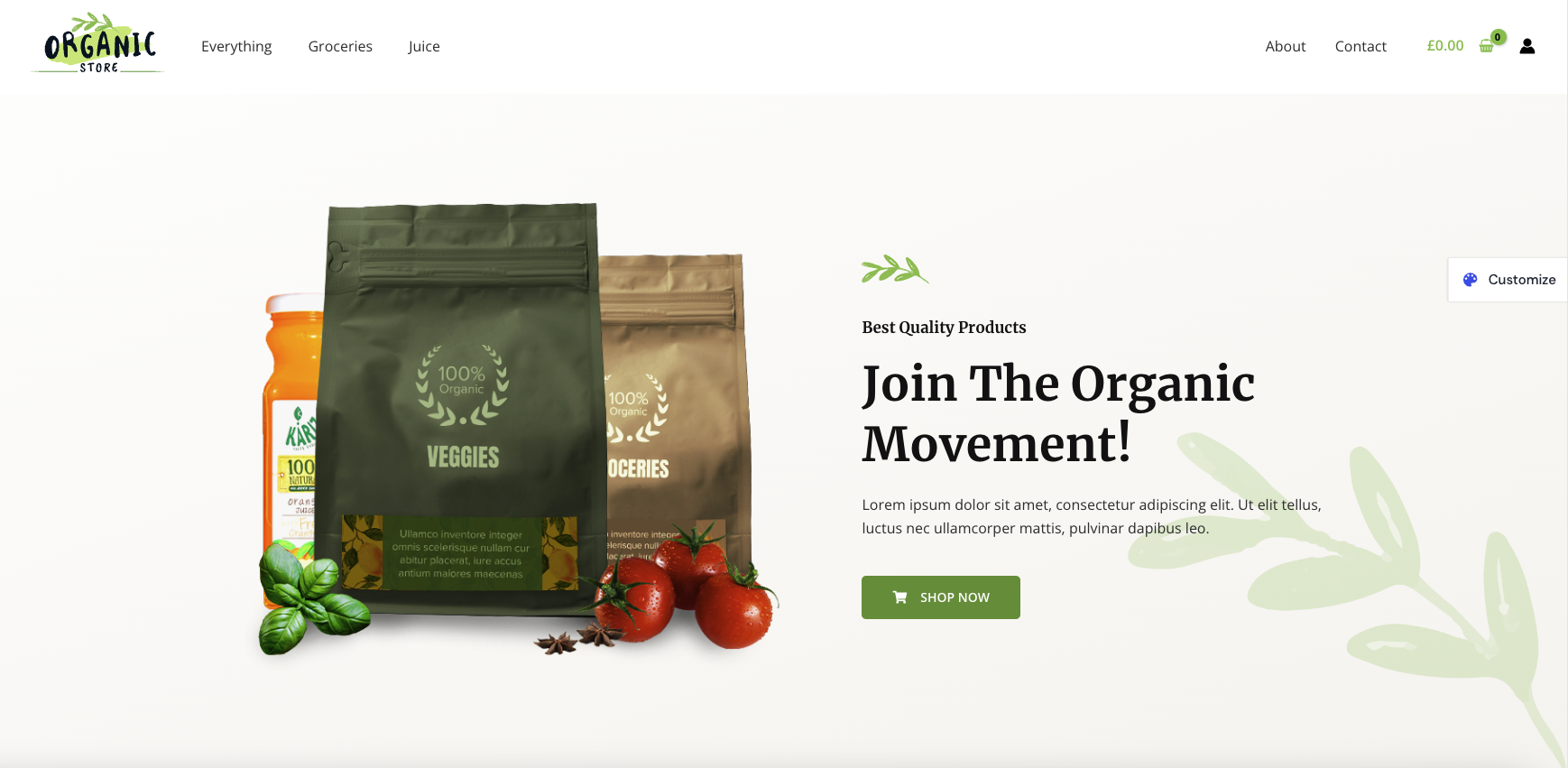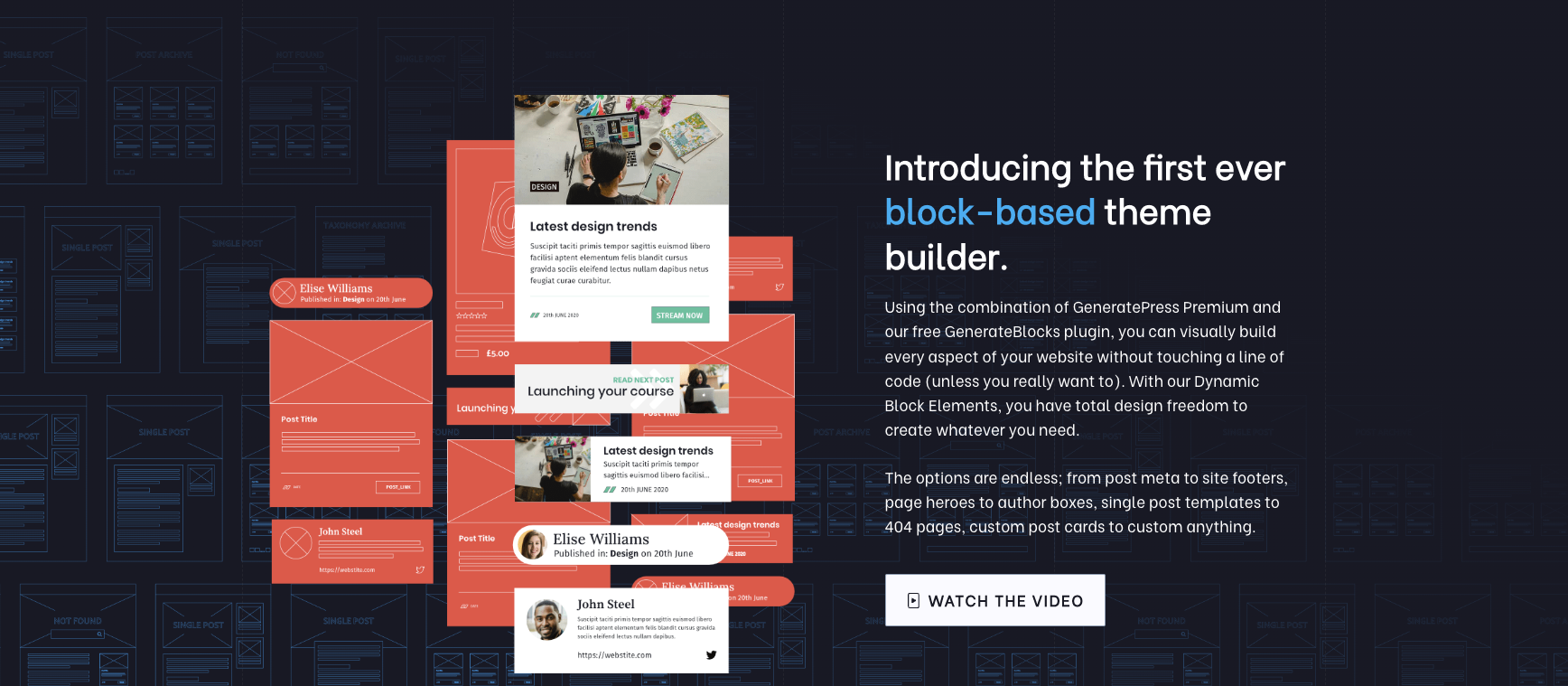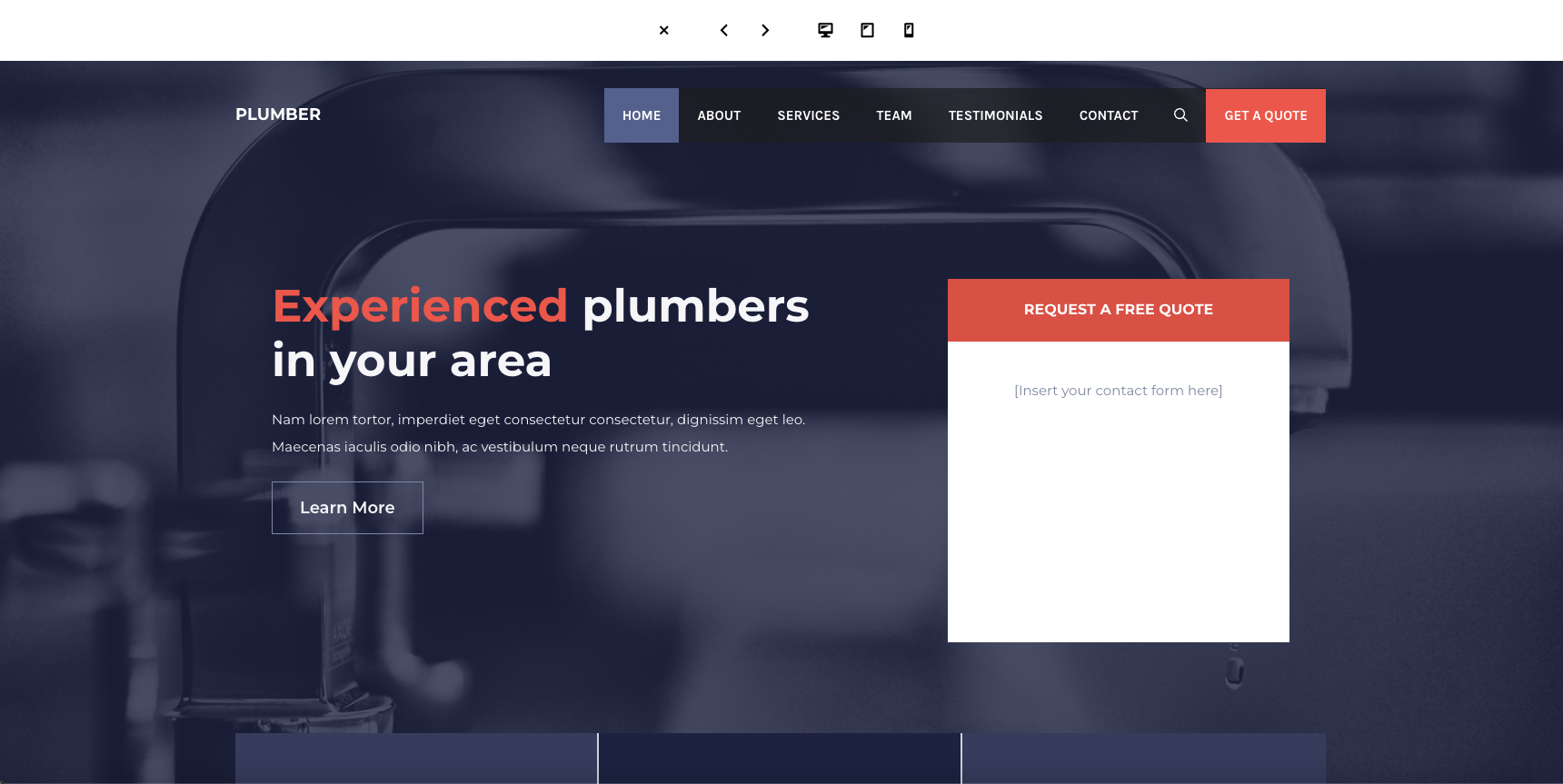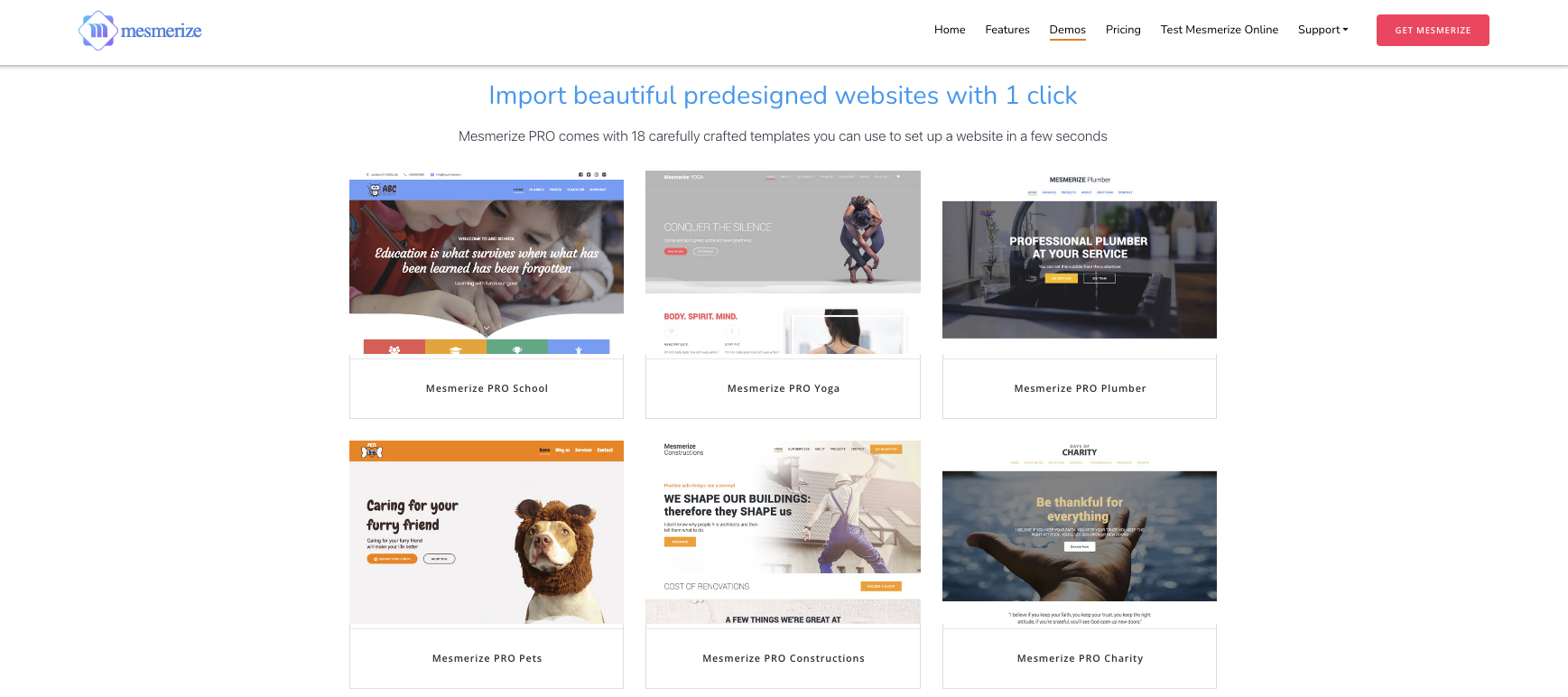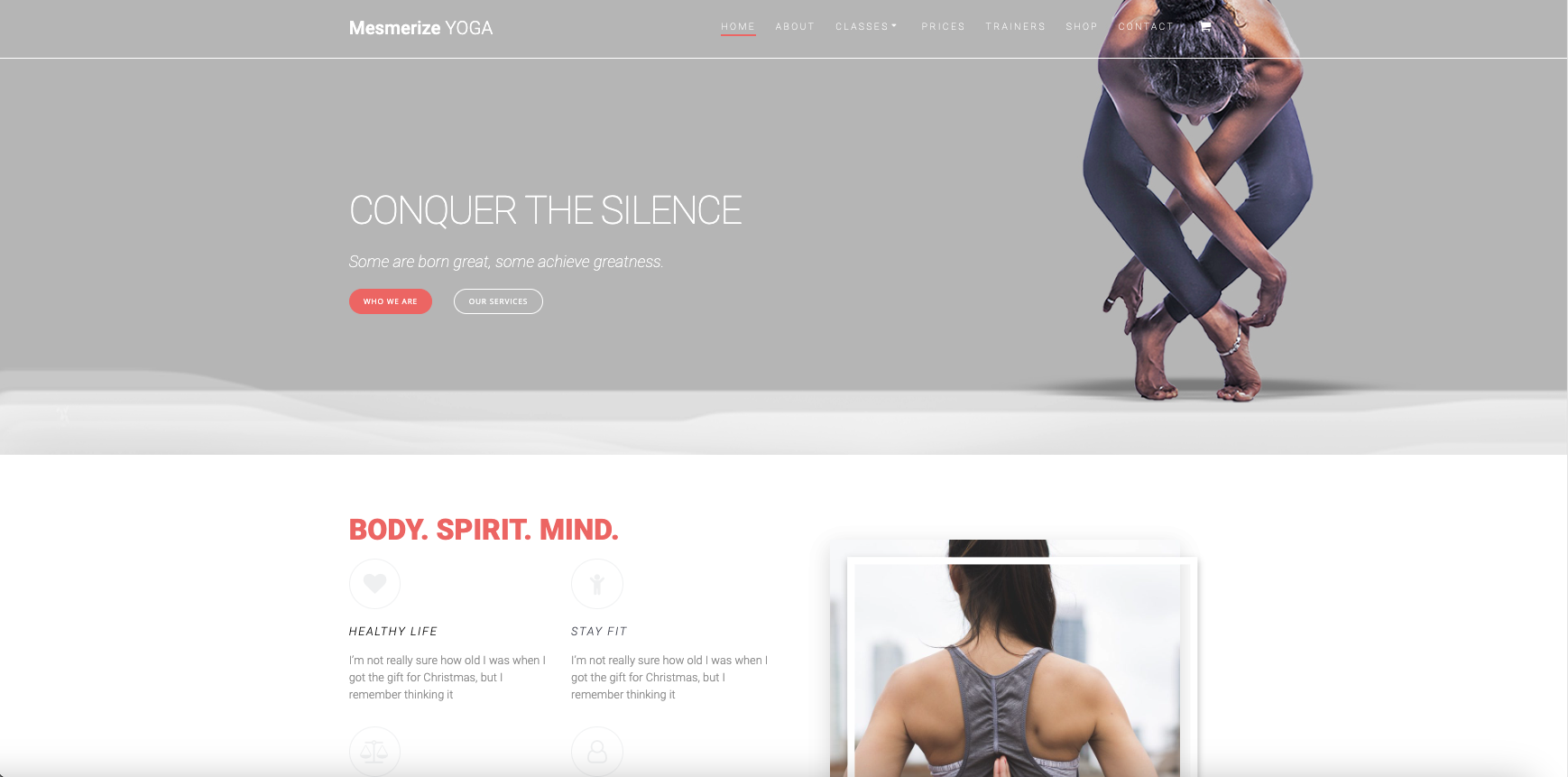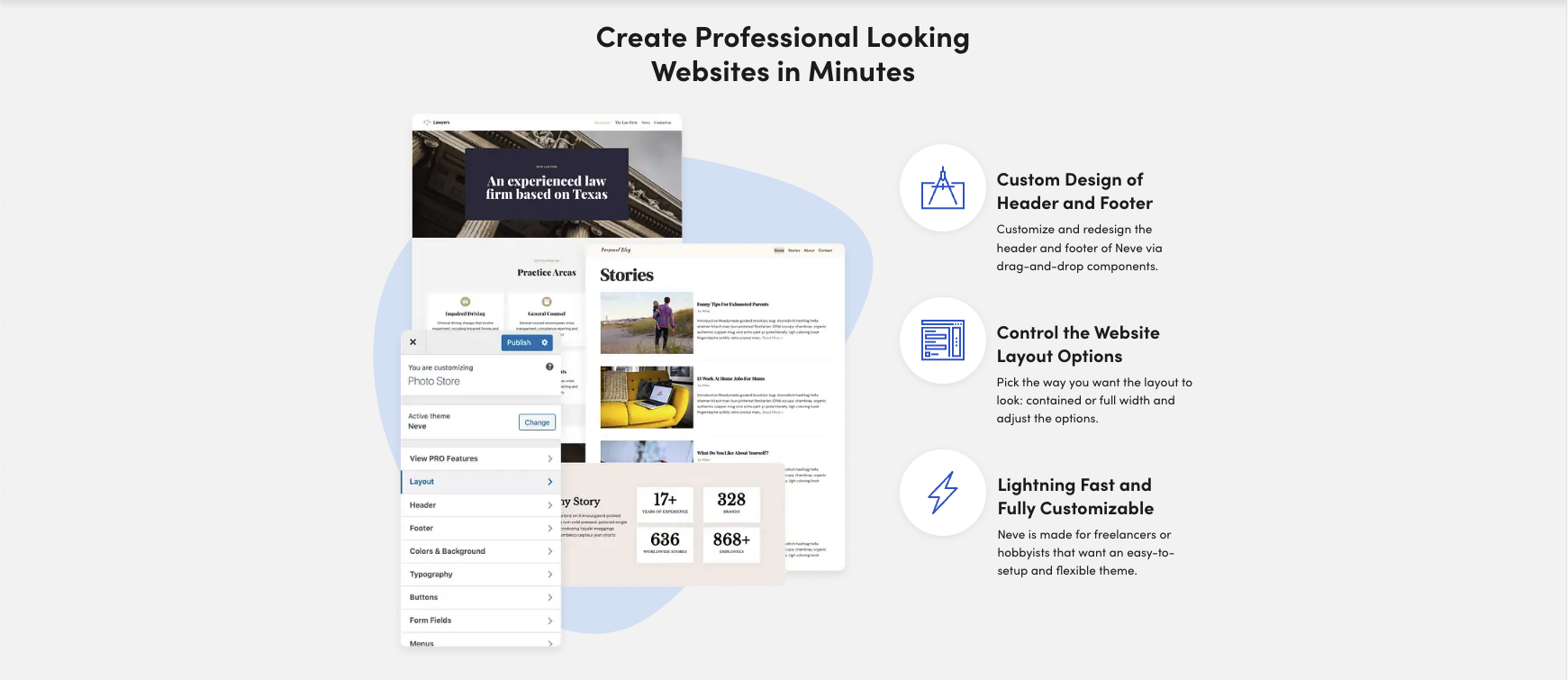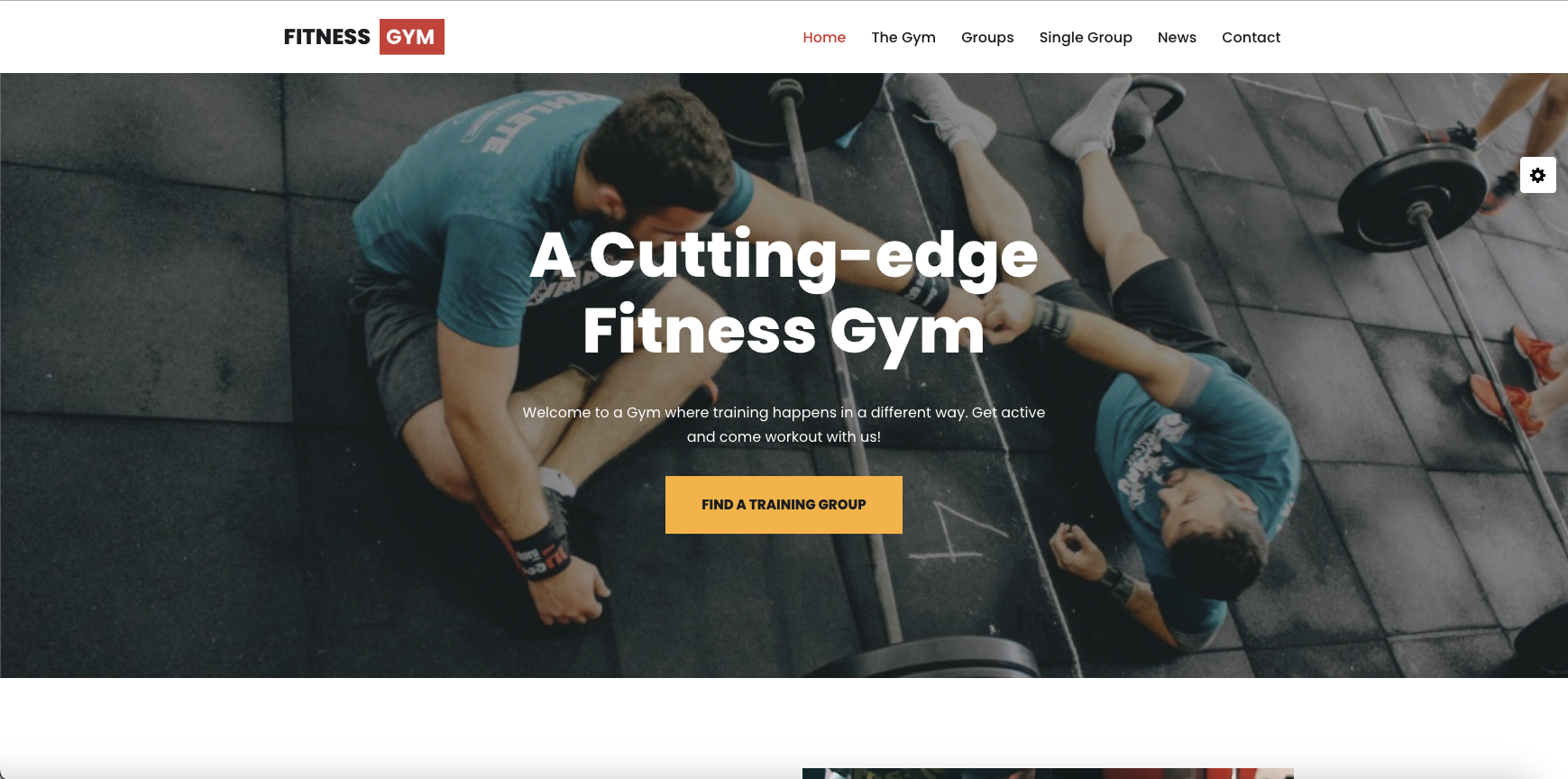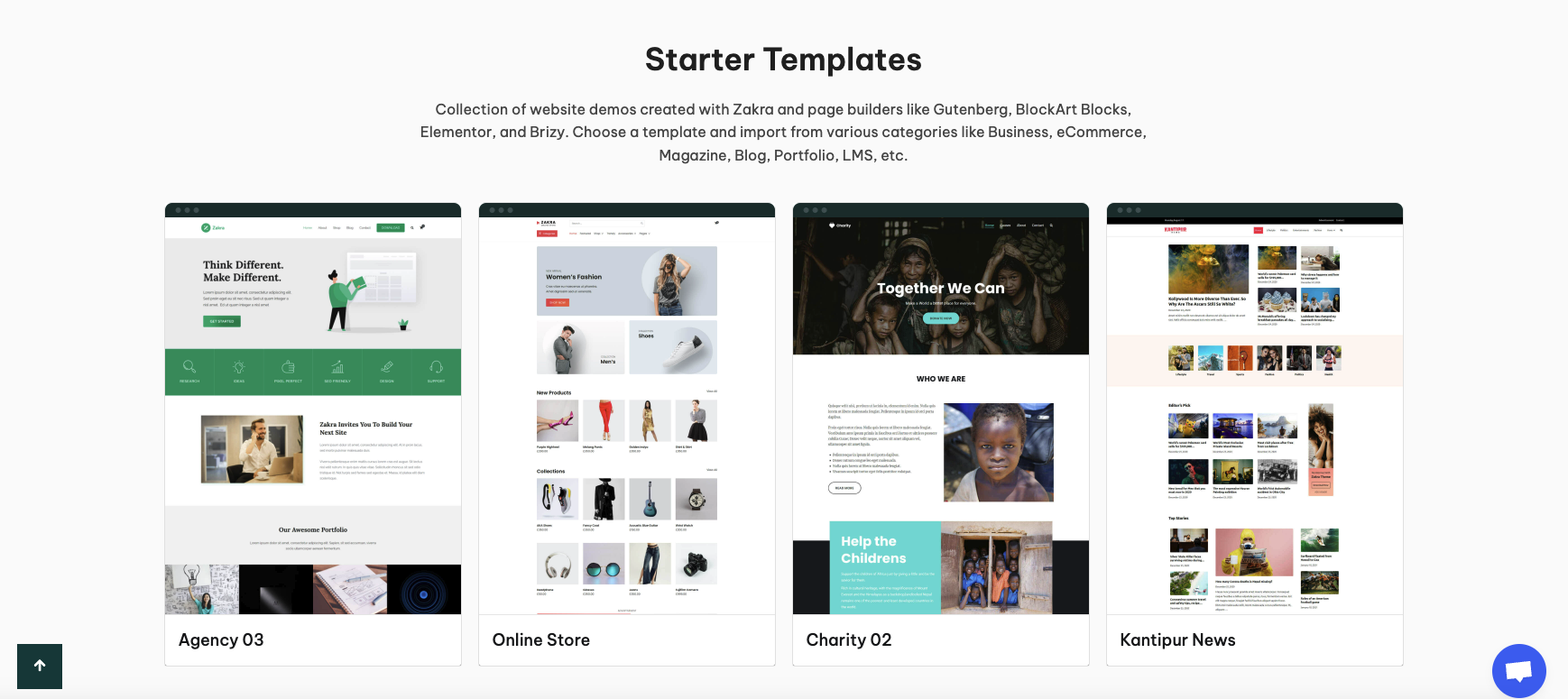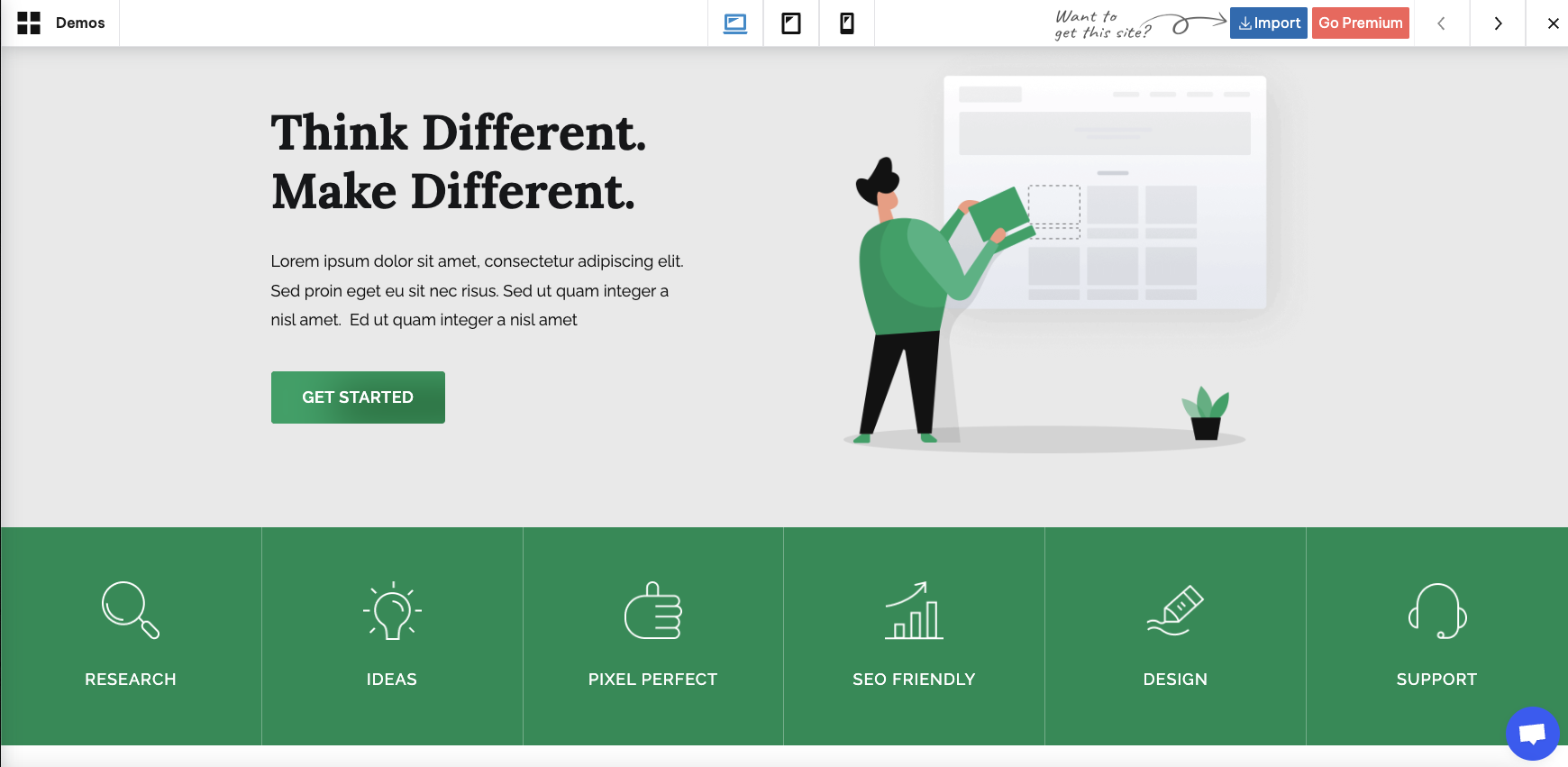 Selecting the perfect host and theme for your WordPress dream may take a little bit of research and effort, but with the right instructions, you'll find the combination that best suits you. Get ready to jumpstart your WordPress Dream!
Setting Up Your WordPress Site
You are now on your way to creating dynamic and interactive content to be shared with the world. Now that you have chosen a host, it's time to get WordPress installed. This process is straightforward and many hosts provide automated installation to get you operating quickly. You also have the option of downloading the software and installing it yourself.
Blocks are one of the most important aspects of customizing your WordPress site. Blocks are components used for creating and editing elements in a WordPress post or page. Block types can consist of adding text, media, files, and layout elements that enable you to customize your site.
One of the best tools for customizing blocks is Elementor: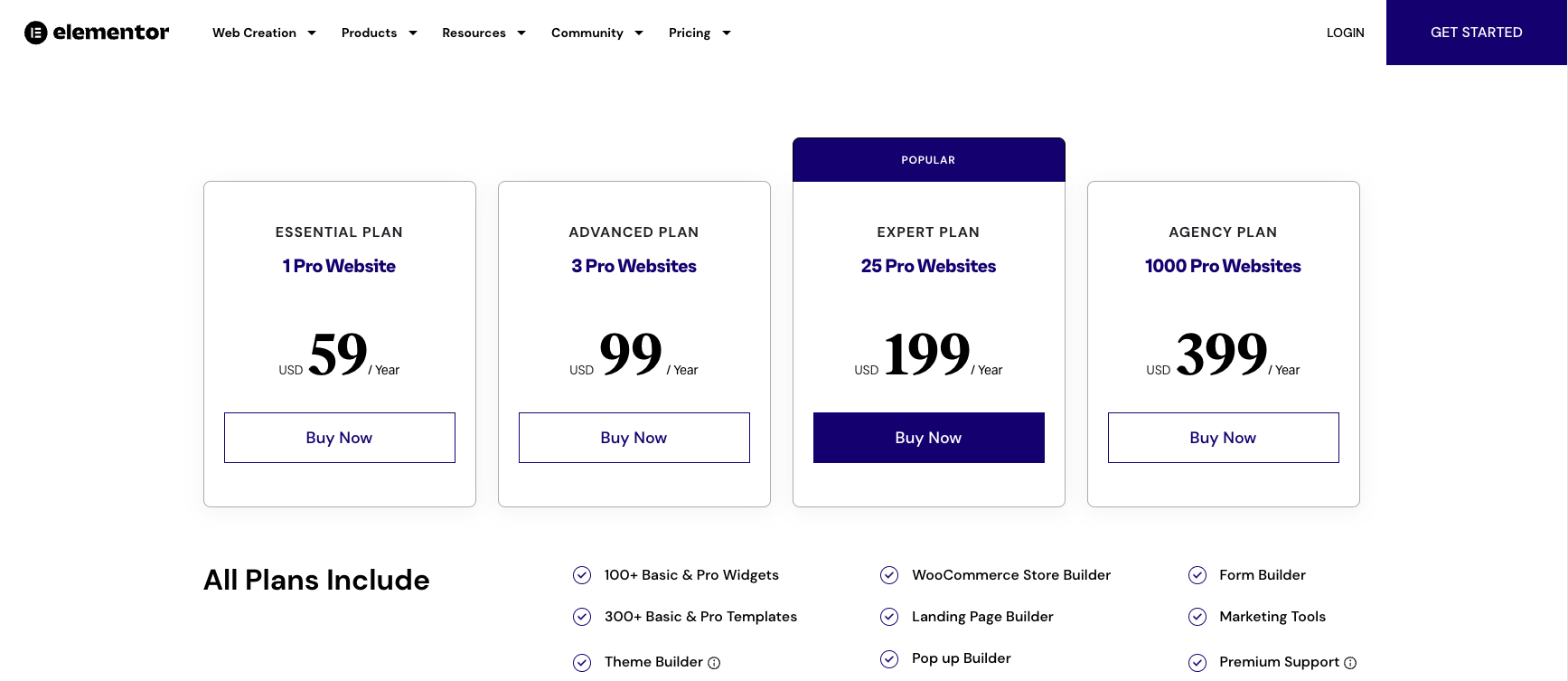 Lastly, explore the WordPress plugins available to improve your site's functionality. Plugins are add-ons to help you do more with your website, from adding comment moderation tools to a full-blown ecommerce store.
One thing that you might want to consider is that WordPress installs various plugins that are not essential. THis bloats your website, causing it to operate slowly. Always keep the plugin number under ten (and five is possible).
With the above steps accomplished, you are now on your way to creating a powerful and successful WordPress website. Great job!
Creating Your Pages and Posts
Creating your pages and posts are essential steps as a part of your WordPress venture, and there are a few things to keep in mind. First, decide the format of your content. Will you be writing blog posts, articles, short stories, or tutorials? Once you choose a format, you can begin to set up pages and posts in your WordPress site to accommodate your vision.
Starting off with simple posts is a great way to build up your audience and get feedback from them. Posts are like the public diary of your site, as they enable you to share your updates or ideas quickly. You can post about announcements, articles related to your business content, or even new products or services that are launching.
In contrast, pages are used to give readers more about your site and business. Pages are helpful for letting your visitors understand who you are and what your website is about. If you're starting an ecommerce store, you may want to create pages to display the products and services you offer. For example, visit PeachPay's blog site. In short, pages are essential tools for getting your message out to the public.
Now that you understand the difference between pages and posts, it's time to start crafting content to populate your WordPress site. Create modern and informative content that will engage your visitors and make them want to come back for more. Keep in mind that you can use a variety of media like images and videos to help add more information and help bring your content/product to life. Crafting the perfect page and post takes time, but it's essential to making your WordPress dream become a reality.
Enhancing Your Theme
Enhancing your theme is essential for taking your WordPress website to the next level. Your base theme is not enough to entice potential consumers. By taking the time to update and customize your WordPress theme, you can create a unique experience for your audience.
If you're feeling stuck, there are plenty of sources to spark your imagination. You can start with content-focused theme settings to help your visitors read and explore faster. Depending on your theme, you might be able to incorporate a slider or even a hamburger menu to make your website more navigable.
Don't forget to take advantage of the many WordPress plugins available. They can be a great way to customize your site and give it a unique touch. Some must-have plugins include SEO tools, social media integration, and contact forms—all of which can help boost engagement and conversions on your site.
Your theme is your canvas, and there are no limits on how creative you can get. Go the extra mile with customization, and you'll give visitors an immersive experience like no other. With a bit of elbow grease and a sprinkle of imagination, you can take your WordPress theme and make it your own!
Launching Your Ecommerce Store
Make sure you test your store thoroughly before going live. A great way to do this is to set up a test store. This will allow you to test different features and solutions without impacting the live version of your store. Once you're satisfied, the store is ready to go. Simply launch the live version of your store and accept payments.
By utilizing WordPress and its robust capabilities, you can ensure your ecommerce store is a success. With the right hosting, design, and plugins, you'll be able to jumpstart your ecommerce journey and make your WordPress dreams come true.
We are confident that this "101 Guide on Jumpstarting Your WordPress Dream" has provided plenty of helpful information to get started on creating your WordPress site, blog, and ecommerce store. We hope that this guide has provided the knowledge and tools necessary for any WordPress enthusiast to get their WordPress-driven dreams off the ground!