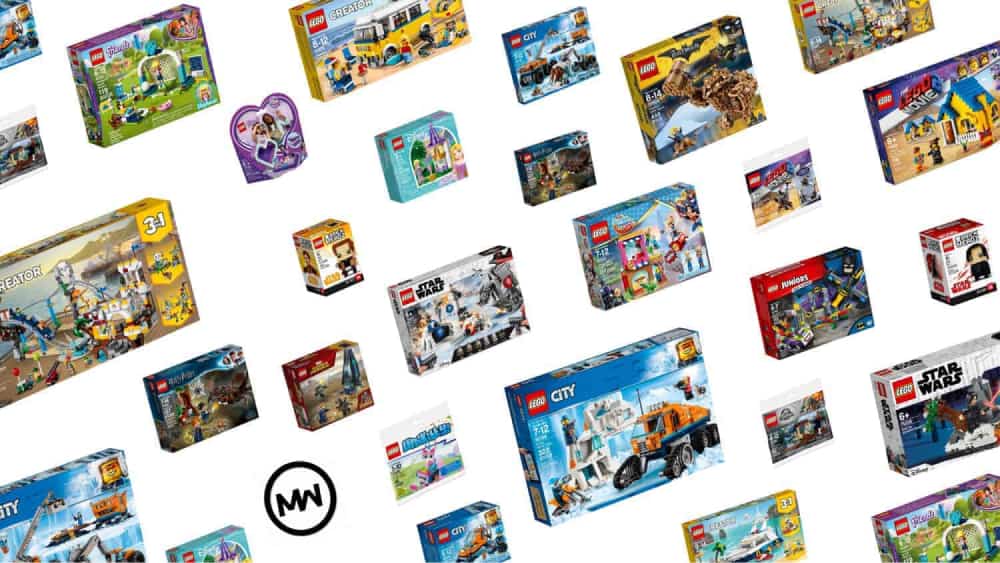 The Shop
MinifigWorks is a LEGO product company.

Conrad Belknap, the owner of MinifigWorks, is a full-time student attending the University of California, Berkeley. But he somehow regularly carves out the time to run a B2B and D2C wholesale operation offering heavily discounted LEGO products. He has processed over 6,000 orders on multiple sales platforms, consistently maintaining 99.9% positive customer feedback through dedicated customer support and a loyalty program.
The Problem
As a consequence of these experiences, Belknap is no stranger to cart abandonment. He soon realized that WooCommerce's standard, multi-step checkout experience gave customers too long a pause, during which they likely opted to buy from Amazon or Bricklink, a LEGO-focused eCommerce platform. To put it succinctly, cart abandonment was stopping Belknap from taking his business to the next level.
The PeachPay Solution
But then he learned about PeachPay. Within only one month of use, MinifigWorks saw the conversion rate rise by 72%. This has given Belknap the leverage necessary to focus on other aspects of his business, like hiring and expanding to new territories.